Angelica Hale | Biography-Age-height-Networth-America's Got Talent
Angelica Hale | Biography (2020)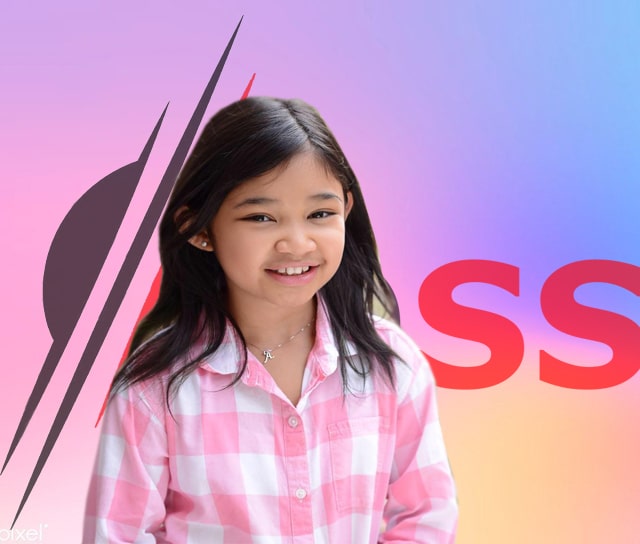 Angelica Hale is a 12-year-old emerging American Singer, actress and voice-over artist from Atlanta who competed in 12th season of America's Got Talent in 2017. She received a golden buzzer by Chris Hardwick in the Judge Cut rounds, sending her straight to the live shows. She finished the competition as the youngest runner-up losing against Darci Lynne.
Wiki Summary:
| | |
| --- | --- |
| FULL NAME: | Angelica James Hale |
| BORN: | July 31, 2007 |
| AGE: | 12 years old (2020) |
| HEIGHT: | 4 feet 6 inches |
| WEIGHT: | 30 kilograms (66 lbs) |
| EDUCATION: | Middle School |
| RELIGION: | Christianity |
| ZODIAC: | Leo |
| BOYFRIEND: | N/A |
| BIRTHPLACE: | Georgia, Atlanta, USA |
| NET WORTH : | $200,000 USD (2020) |
Angelica Hale Biography
Angelica Hale Early Life | Family | Health |Siblings
Angelica Hale was a child of James Hale and Eva Bolando on July 31, 2007. She has a younger sister named Abigail, born in Santa Mocica, California while hale was competing on America's Got Talent Season 12. Angelica Hale is known to be a survivor herself as she had fought her way through a severe health condition. Hale was diagnosed with severe bacterial pneumonia, which caused septic shock and multiple organ failure, including her kidneys at the age of four. After her recovery from the serious illness, she was released from the hospital on April 24, 2012. After spending a year and a half on dialysis, Hale received a successful kidney transplant from her mother on September 13, 2013.
Despite of her health issues Hale has managed to complete her elementary school education in 2018 and now taking her Middle School Education in Georgia.
Angelica Hale has been taking the music classes as it's her dream to become a successful singer in her life getting her inspiration by her role model Whitney Houston.
CARRER
Being a survivor of Sepsis and Kidney transplant, she has been supporting the organizations to help the children going through something similar that she had been through. In this respect, she is the first celebrity advocate for the Sepsis Alliance, a non- profit organization. She is also a first child ambassador of the National Kidney Foundation.
Besides her supporting for the cause, Angelica Hale was featured Performer in the Macy's Thanksgiving Day Parade in 2017. She had also performed for Pittsburgh Steelers (NFL), US Open (Tennis), Atlanta Falcons (NFL). Hale has also appeared on several TV shows, like Access Hollywood, Little Big Shots, Hallmark Channel etc.
Being inspired from her personal journey the young Lady released her first debut single "Feel The Magic "on May 2019.
Angelica has also joined the Filipino boy band TNT Boys on their world tour in April 2019.
Angelica Hale also has interest in acting. She did her first movie "American Reject" in 2018. She also voiced in the animated series "Maya Unstoppable" in 2019.
Net Worth (2020)
Being a young and talented aspiring lady Angelica Hale has over 2 million fans on her youtube channel, where she uploads her singing videos, vlogs and live performances. Angelica has a total Net Worth of roughly $200.000 USD by doing her live shows and publishing her singles. She also has signed contracts with Spotify and also has been generating income from her social platforms.
Angelica Hale youtube
https://www.youtube.com/user/AngelDaddyJames
Angelica Hale instagram
Read More about
Brooklyn Queen| Biography-Brooklyn queen age-Height-Boyfriend-Networth