Madison Cawthorn | Biography – Accident – American motivational speaker
Madison Cawthorn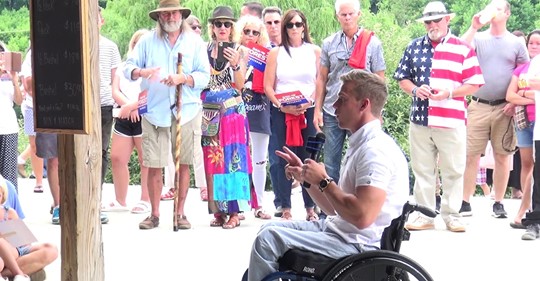 Madison Cawthorn a young man who wins Republican primary runoff election for the state 11 congressional districts, beating on trump endorse candidate. He is also a motivational speaker and runs a real estate business. Right now he is trending worldwide by being the youngest member in US history and winning the election that happened in 11th district against all the powerful candidates those who was supported by the trump.
David Madison Cawthorn Quick Information
Real name
David Mandison Cawthorn
Birth
1st august 1995
Location
Asheville, north corolina USA
Age
24
Education
Homeschooled
Religion
Christian
Status
Engaged
Girlfriend
Cristina Bayardella
Occupation
Real Estate Company
Motivational speaker
Politician
Political party
republican
madison cawthorn biography
Interesting facts about Madison Cawthorn
He believes in F3 that is faith, family and freedom. Even the promises to be the voice for it in during elections.
He encouraged peoples to live in present cause he believes anything can happen at any moments.
He spends around 3 million us dollar in his medical debt after his car accident.
After his accident he never felt as giving up, he fights for his life through the journey was quite hard. However, he wanted to live up so that he can make history, encourage others and be an example that inspires others from giving up.
Cawthron has a charming personality; he is very attractive and quite meaningful when it comes to life. He can easily infuse others as peoples trust him and it's hard to deny his life learning.
Very few peoples know that he wants to be military even he got selected in the naval academy but he failed to join.
Madison cawthorn accident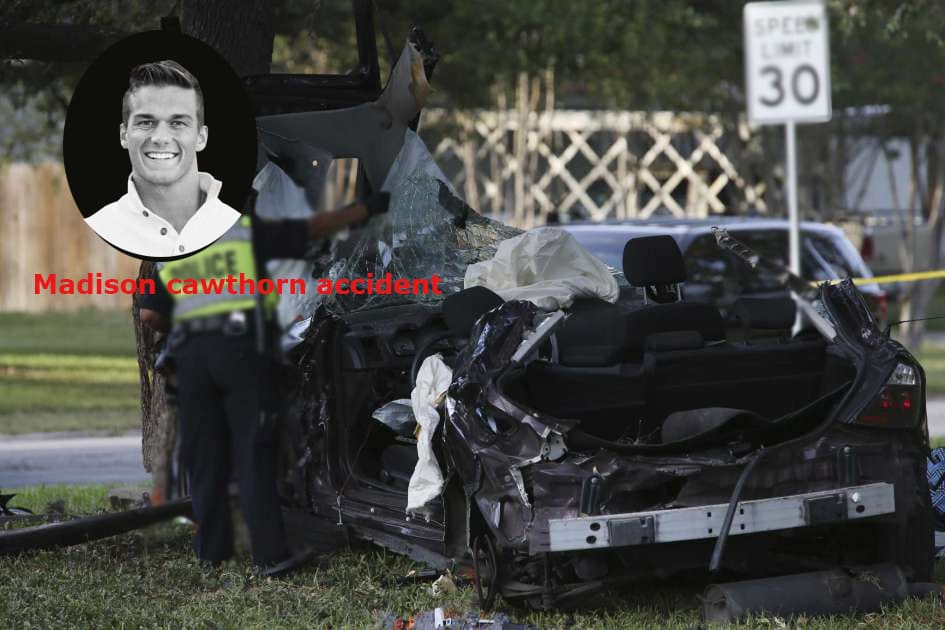 In 2014 madison and his friend got in a car crash in daytony beach, Florida. The car he was riding struck in the concrete pylon and they were badly injured. It cost 3 million US dollar for his treatment which was huge. His family almost gave up as it was hard to save him but he never gave up. He was paralyzed for his life. It was hard for him to accept but later he deals with it and became the voice for many youths, disabled peoples who felt as giving up. He listens to them and shared his own story and he makes sure that others listen to him. In 2014 he was nominated by meadows to the attended naval academy as he wants to be military and want to serve his nation but unfortunately, he couldn't make it cause of his accident.
Madison as motivational speaker
Madison has eye-pleasing personality. He was a brave person as he faced numerous challenge in his real life. He became a motivational speaker to encourage similar peoples to tackle the situation. He believes living in present moments and not worrying about the past or future because no one can predict the upcoming second. He has built a loyal and trustworthy relationship with his audience through his speaking that's the reason public adore him the most. Besides being a motivational speaker he also got his own real estate business.
Madison Cawthorn for congress
He never thought to be a politician as he wants to join the military. But he builds his good relationship with the public which was enough for him to join a political party and in December he jumped in races suddenly at the last moment. Madison Cawthorn congress The journey was quite difficult as the competitors were extremely competitive and good experienced in the field and he was a new beginner in the political field. But for his competitors, he was a good candidate because he was good human and he has learned a pretty lot in his life which makes him more knowledge about the pain, priority and happiness. Madison objectives were quite to clear he wants to be the voice of the public and promise that he will be the voice of public faith, family and freedom. And in June 23rd 2020 he wins the Republican primary runoff election for district 11 against all the strong competitors. Bennettis was the first runoff though she supports the Madison, she knew he is going to win as he became the voice of the public and got public trust. The next election face-off will be in November 3rd 2020. He wrote history by winning the republican primary runoff election as he was the youngest politician and paralyzed too. He wrote his name with a golden pen in politician history of the US.